Trees of Lake Tahoe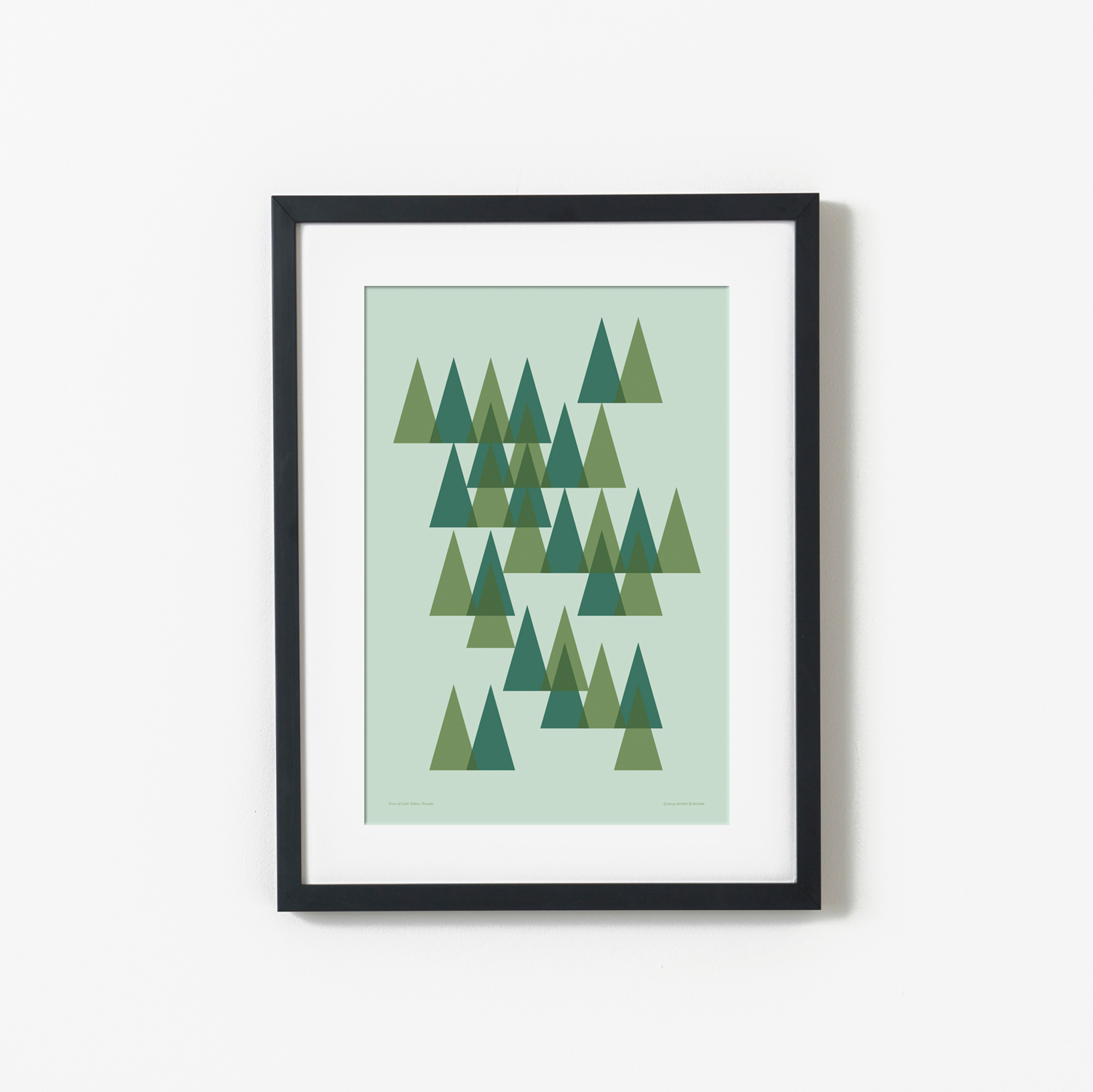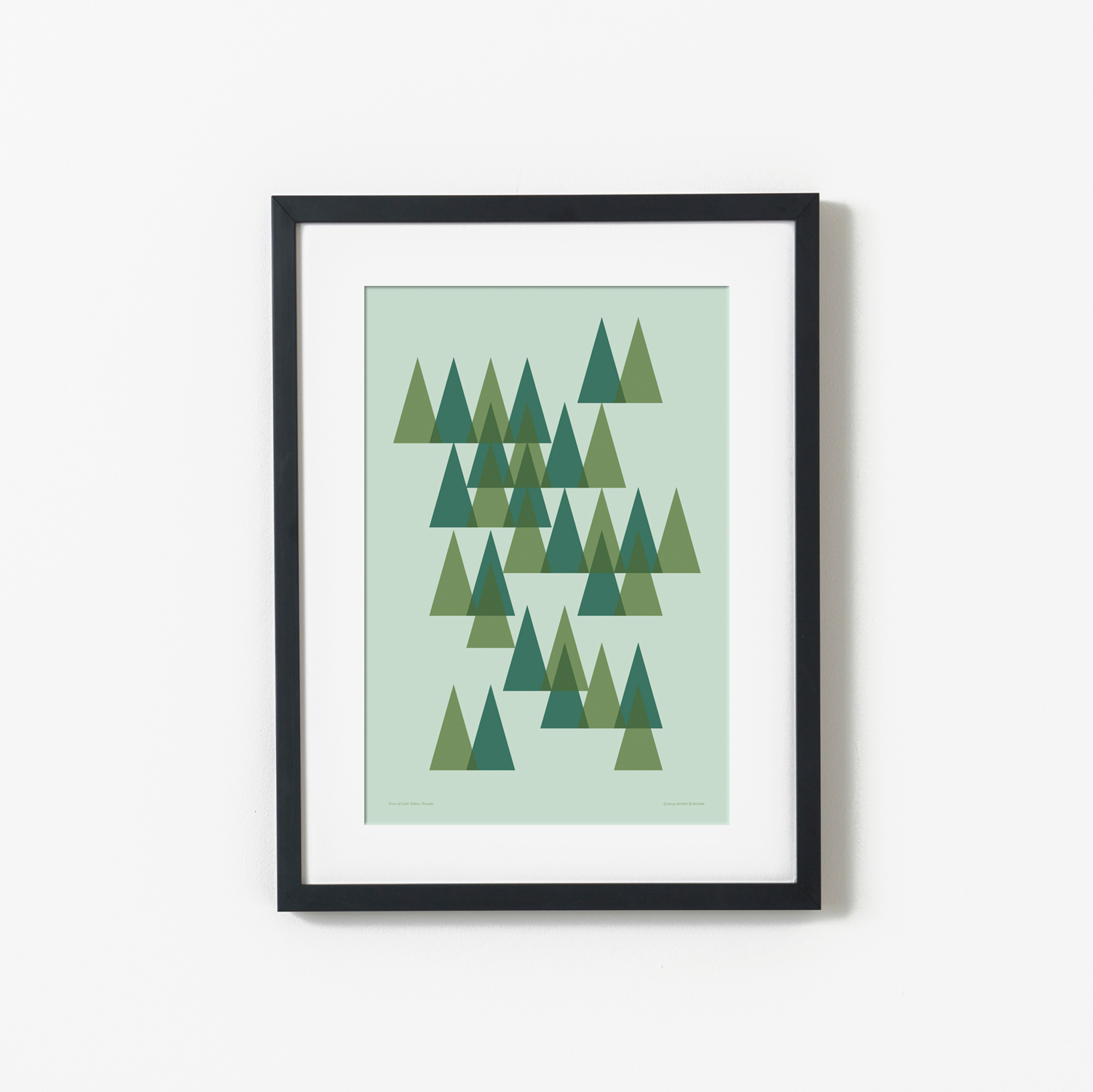 Trees of Lake Tahoe
This 3 color screen print is part of our 2014 Art Collection. This design was originally first printed in 2008 in a different color way. Recently we fell back in love with it and decided to change up the colors and bring it back to our shop! Inspired by our many trips to Lake Tahoe, NV.
Screen printed beautifully on bright white archival cover stock
Print measures 12 inches x 18 inches
Made in USA
We've partnered with our friends at Simply Framed to offer high quality custom framing made with beautiful hardwood mouldings in your choice of natural, white, and black. Each frame is custom made by hand. Please allow an additional 2-3 weeks for delivery. For more information, go to www.simplyframed.com/quality.
* All art work are original and not intended for copy or reproduction in any form, ©2016 Honey & Bloom, all rights reserved.